Wafa chief brought into save the worst bank in Morocco
BMCI bank in Morocco is getting a new boss, starting on March 1st, according to local media reports. Hicham Seffa, who made his mark in banking with Morocco's leading bank most Moroccans associate with the royal family – Wafa Attijari – will begin his new post as director general of BMCI on march 1st.
Mr Seffa (below) has his work cut out by all accounts. BMCI is widely believed to be the worst bank in Morocco out of the main nine which the central bank calls "market holders" plagued with plunging profits, technical black holes and a customer exodus. Chief of the banks problem's is corruption which manifests itself with bank managers usually being appointed due to 'favours' being repaid by senior directors, a practice particularly endemic in the Marrakech-Safi region. 'Sexploitation' is also a problem which Seffa might want to tackle given the bank itself is owned by the French BNP Paribas group which, presumably, will have some concerns about how women are treated by male directors who feel obliged to give female workers promotion just days before they leave their jobs to retire – a common practice at BMCI, Maghrebi understands.
The result of such a strategy – inept managers who cannot even operate the internal intranet or handle a simple customer request – is a unique customer experience which involves mistakes with accounts and erroneous payments an everyday occurrence which in some cases leads to customers actually assaulting bank staff, as was the case recently in Marrakech which left one staff member seeking medical help in Casablanca after an attack left her shaken.
Seffa's first week weeks in office will reveal whether he is bothered by losses or not in a bank so bad that most staff members have no confidence in the internal system which processes their wages and has in recent months caused numerous glitches in customer accounts with some even being debited twice the amount they actually withdrew from ATMs. For BMCI to stay in the market without closing branches, Seffa will need to cut out the cancer of corruption in the bank and try and restore some kind of customer confidence, a colossal task given what has evolved in recent years and the customers who have migrated to CIH and CFG, new market entrants who are exploiting the high number of disgruntled BMCI customers.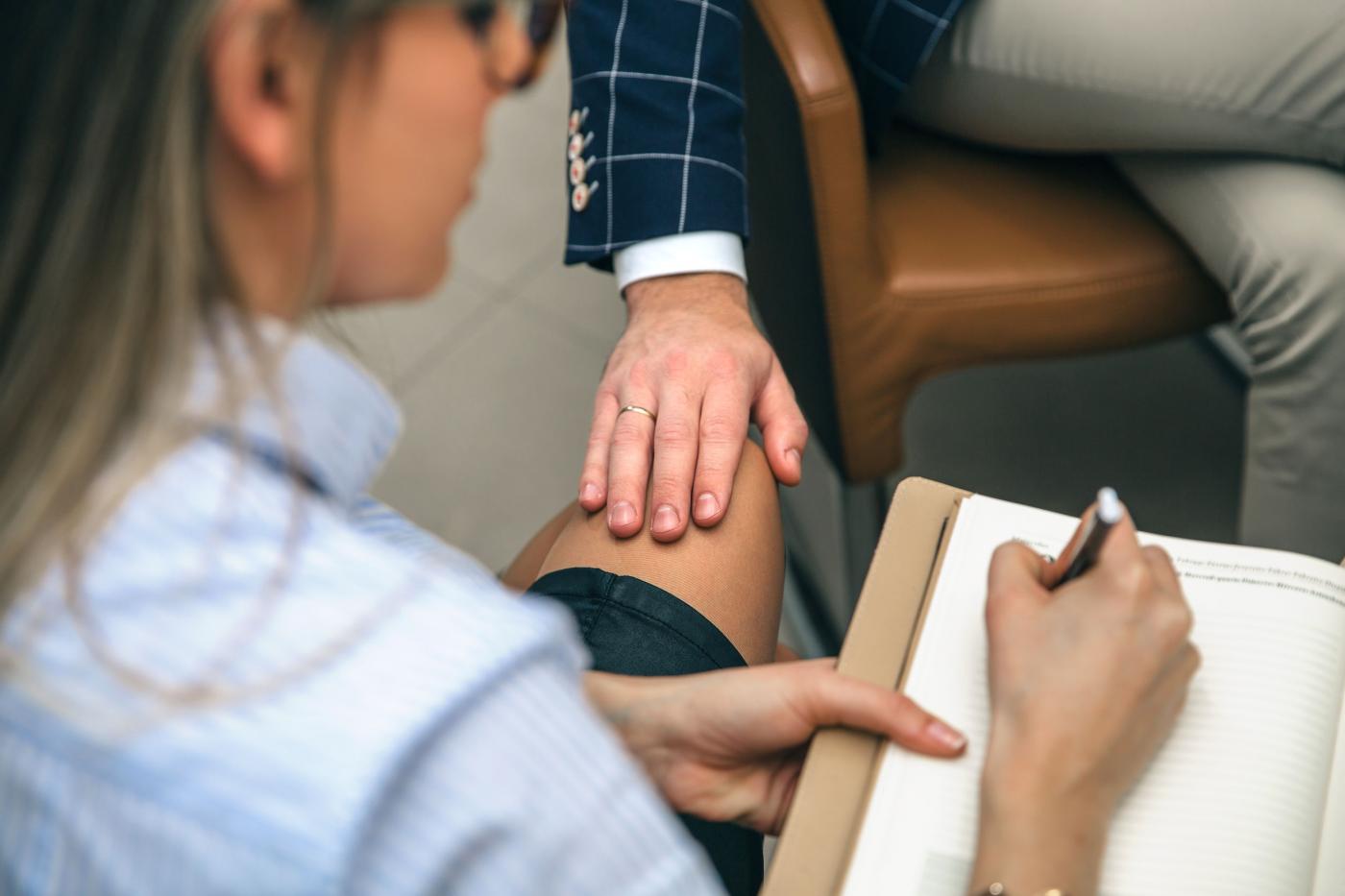 BMCI's supervisory board are at least putting a brave face on the state of the bank, taking the opportunity bizarrely to praise Mr Seffa's French predecessor.
"Welcoming the quality of the work carried out by Mr. Dumel during his term of office, the Board underlined that, under his impetus, an ambitious strategic plan for 2024 was launched, aimed at completing the replacement of the information system, accelerating digitalization and drive a new cycle of development" their press release gushed, according to MAP.