Moroccan agents set up MEP honey trap in Marrakech
The Moroccan secret service arranged and paid for two MEPs to stay in a deluxe hotel in 2015 where they met officials from the breakaway independent Sahrawi state in Western Sahara, Belgian press are reporting.
According to Belgian broadsheet Le Soir, socialist Belgian MEP Marie Arena was offered an all expenses paid stay in a luxury hotel in Morocco with former Italian MEP Pier-Antonio Panzeri – the alleged mastermind of the so-called Qatargate – back in 2015, although she was "unaware" that the trip was financed by a Moroccan ambassador, Panzeri claims.
"In 2015, there was a trip with Marie Arena. She accompanied me for two or three days to La Mamounia [hotel, where we had meetings with the Sahrawi community," the former Italian MEP said in this account of a hearing], which was made available to Le Soir and La Repubblica.
In his hearing, Panzeri also stated that he had stayed in the luxurious hotel in Marrakech in 2017 or 2018.  He was travelling together with his former parliamentary assistant, Francesco Giorgi – Eva Kaili's partner. Kaili is the former TV presenter who became and MEP and finally the vice president of the entire European parliament and whom it would appear was the first arrest Belgian police made after finding a huge amount of cash in her apartment after a raid.
"These trips were totally organised and taken care of by Atmoun," Panzeri also said.
Panzeri appears to have 'honey trapped' Arena as there is a suggestion in the Belgian reports that they were close and that the main reason why he has cooperated with the police is to get his former "petite amie" off the hook.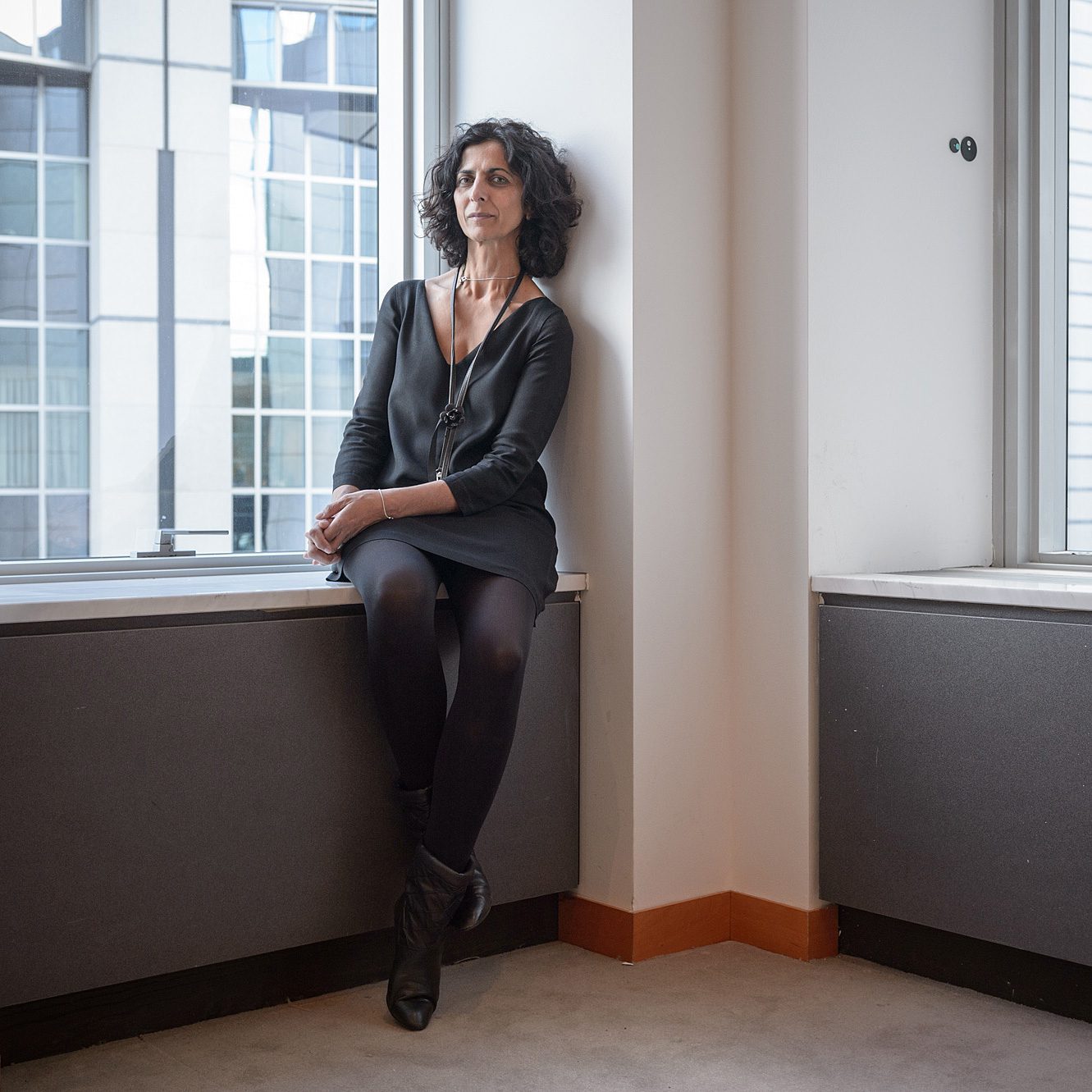 Contacted by Le Soir about this 2015 trip, Arena declined to comment. She had previously made no secret of the fact that she had developed a "professional friendship" with the now-repented Panzeri in the previous EU legislature and once the scandal broke, resigned from her top position as chair of the European parliament's human rights committee in January.
"The money and the trips were not taken care of by Atmoun but by a Moroccan agency," Panzeri continues a little further on in his hearing, without specifying which trips and when he is referring to.
"I found out about it because my hotel key was in a pocket with the name of the reservation. It was the DGED. That's when I realised," he said referring to the Moroccan foreign secret service.
According to a declassified note from the Belgian State Security, which was handed over to the judicial investigation, Atmoun took his orders in this operation of interference from a secret "Mohamed B." an alleged secret agent of the DGED – Le Soir reported.
Back in January, Panzeri signed a "repentance agreement" under which he agreed to collaborate with Belgian authorities in exchange for a "limited sentence".