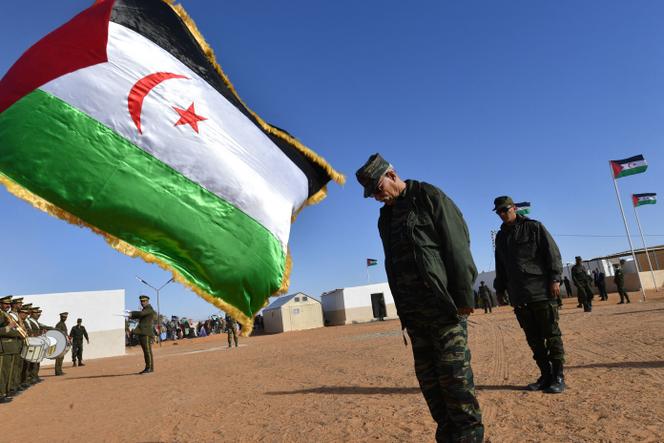 Algeria has interpreted the recent report of Italy opening a consulate in Tindouf as a show of support for Algeria's position in the Sahara dispute, according to The Arab Weekly. Tindouf is the headquarters of the Polisario Front (the Algerian backed movement seeking independence in Southern Morocco), and so the establishment of an Italian governmental branch sparked speculation if Italy was subtly endorsing Algeria.
Italy has quickly denied this assumption however, and its embassy in Rabat released a statement on May 22nd, clarifying that a temporary VFS-Global (Visa Facilitation Services Global) center will be in Tindouf, only to facilitate visa application procedures. To deter further false assumptions, the Italian embassy in Rabat explained that there will be additional "pop-up" centers across Algeria but that "the Italian embassy would like to clarify that this administrative initiative is in no way related to the Italian position on the Western Sahara issue." 
READ: Margarita Arredondas: MEP 'intergroup' is trojan horse for Polisario in EU
To further their point, the Italian embassy recalled the Declaration on the Multidimensional Strategic Partnership that both Morocco and Italy signed in November 2019. This Declaration affirms Italy's official stance on the Sahara dispute and, according to the Italian embassy, "reaffirms Italy's full support to the efforts of the UN Secretary-General to advance the political process, in accordance with the UN Security Council resolutions." This same declaration was signed with the goal of strengthening cooperation and partnership between Morocco and Italy on multiple fields, paving the way for a more integral political and economic partnership.