Lebanese and Iraqis Clash in Brazil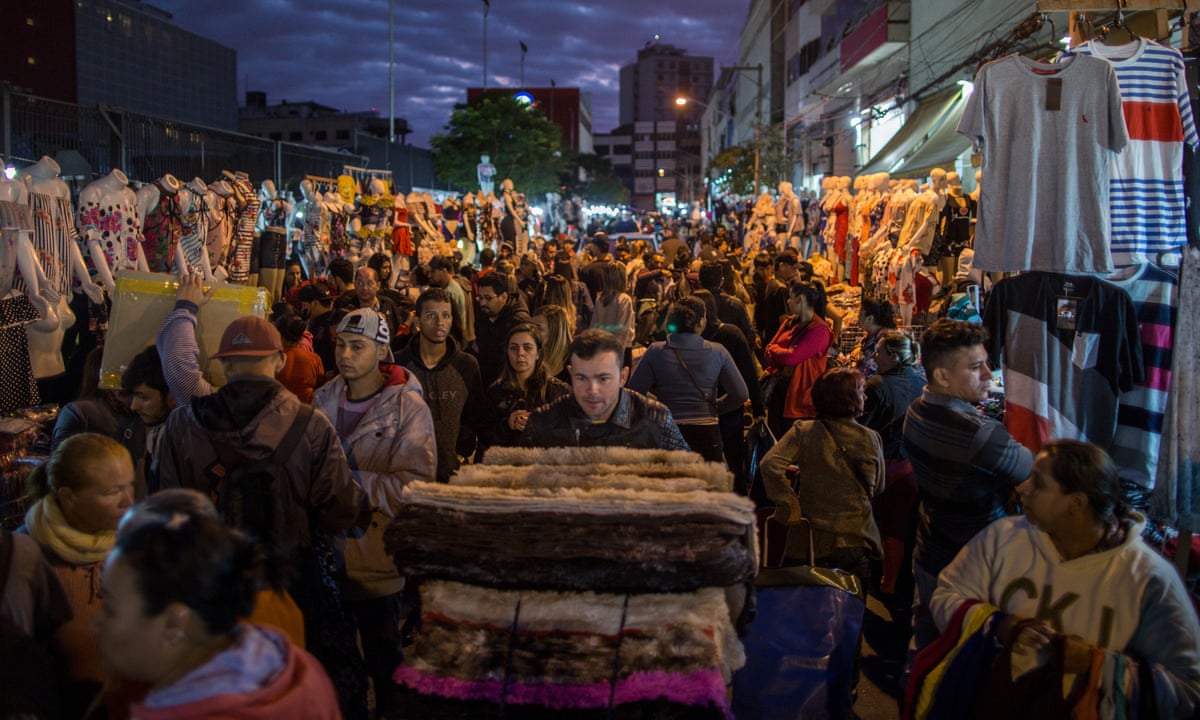 Dozens of Iraqi and Lebanese expats took to the streets of Sao Paulo to fight recently, according to The New Arab Staff. 
Brazilian police reported that as many as 80 people were involved in the conflict and security forces closed many of the surrounding blocks as the fighting threatened to spread. 
Segundo apuração do UOL, a briga generalizada na região da 25 de Março foi motivada por um desentendimento envolvendo a venda de uma loja entre comerciantes libaneses e iraquianos pic.twitter.com/pspbW5xNOA

— UOL Notícias (@UOLNoticias) May 30, 2023
The altercation allegedly arose from a trade dispute between Lebanese and Iraqi shop owners, and continued to escalate over days as more expats got involved.
Videos of the event show hordes of people marching down the streets, some even brandishing knives and firearms. 
Brazil is a location for many Lebanese and Iraqi members of the diaspora and it is estimated that over 10 million Lebanese live in Brazil, a population well over the six million Lebanese that actually live in Lebanon. 
READ: Tunisian regime can't handle sex scenes, tv director jailed