Israel, Morocco Strengthen Ties Through Visit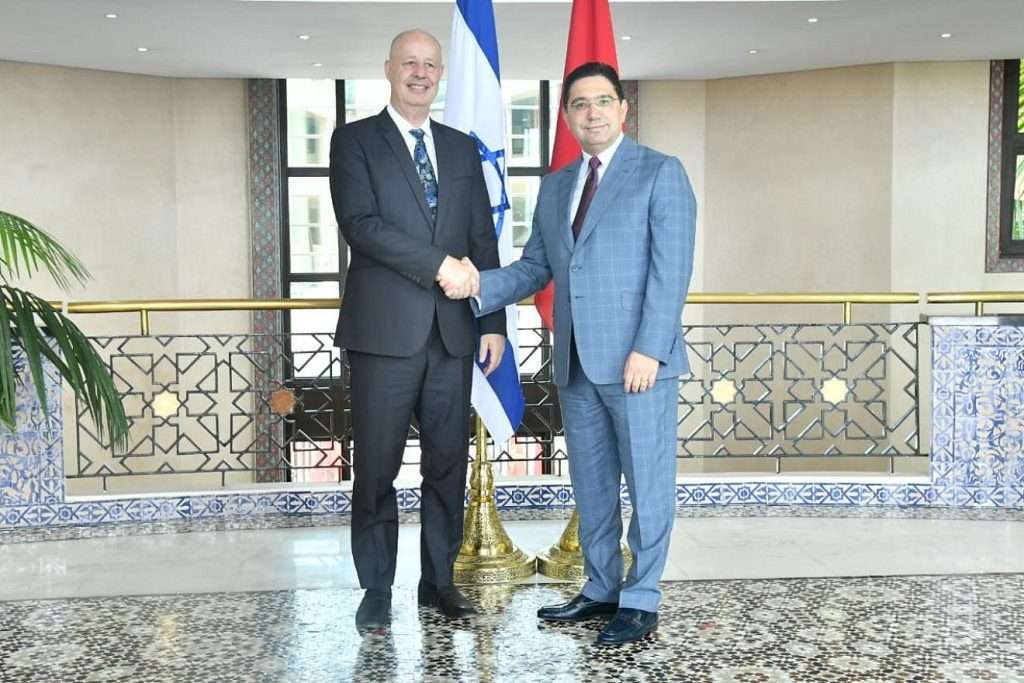 Israeli National Security Advisor Tzachi Hanegbi visited Morocco's Foreign Minister on June 7 to discuss Morocco's sovereignty over Western Sahara, Haaretz reported.
The two countries currently have 'liaison offices' as their base for diplomatic relations, but the current discussions between the officials could cause an upgrade to full embassy status. 
READ: Morocco-Israel partnership in aeronautics take off
This year is seeing a marked increase in cooperation between Morocco and Israel, characterized by numerous diplomatic visits and agreements. Further exemplifying the closer relationship, Israel will take part in Morocco's 'African Lion' war games this month for the first time. 
Haaretz