Libya Contacts Lebanon About Gaddafi Son Case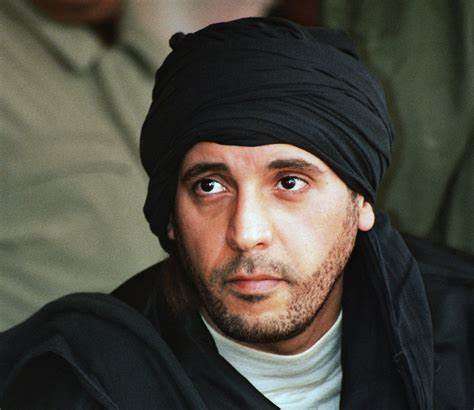 Libyan Attorney General Siddiq Al-Sour offered legal assistance in the case of the disappearance of the founder of the Supreme Islamic Shiite Council, Imam Musa al-Sadr in exchange for the release of Hannibal Gaddafi, according to the Saudi news website Asharq Al Awsat.
Hannibal Gaddafi, son of Muammar Gaddafi, the former de facto leader of Libya for over four decades until his death in 2011, has been behind bars in Lebanon since 2015.
He went on a hunger strike resulting in him being in a critical condition and having to be moved to hospital
Al-Sadr, alongside his two of his bodyguards disappeared during a visit to Libya in 1978.
ASHARQ AL AWSAT