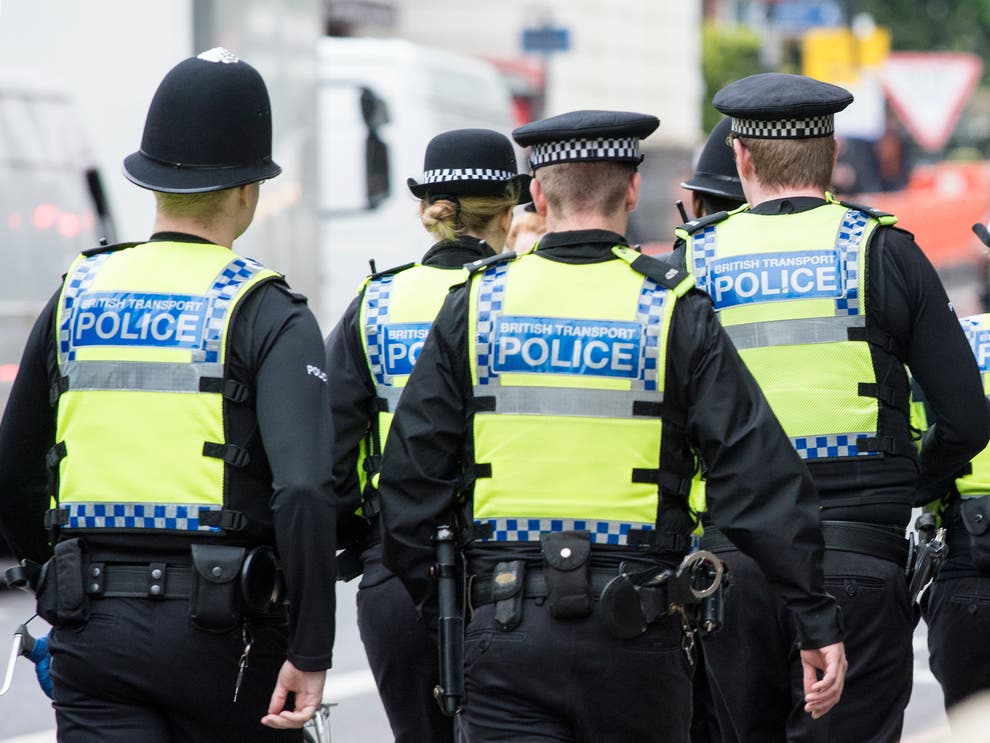 UK police are set to collaborate with authorities in North Africa to prevent migrants from attempting the dangerous journey to Europe this summer, as reported by AFP. 
The initiative, aimed at further curbing illegal crossings, will involve the UK's National Crime Agency deploying officers in Tunisia, Algeria, and Libya and marks an expansion of Britain's efforts to "stop the boats." 
Amidst increasing violence in Libya and anti-migrant rhetoric by Tunisian President Saied, Italy is predicting a significant influx of approximately 400,000 migrants attempting to enter Europe via its sea borders this year. These migrants are  primarily facilitated by smuggling gangs and operate in North Africa.
READ: Migrant smuggler behind bars in Tunisia
The number of migrants making the perilous journey has quadrupled compared to the previous year, with 80,000 individuals already having undertaken the voyage in the first quarter of 2023. 
In response to the possible surge of migrants seeking entry into Britain, the new collaboration with North African countries will focus on intelligence-sharing, expertise exchange, and taking action against people-smuggling networks. 
Robert Jenrick, Immigration Minister, (below) will also embark on a five-day tour of North Africa and Europe starting on May 29th in order to oversee the launch of this joint initiative. He is set to visit Tunisia, Algeria and Libya to discuss law-enforcement efforts to "disrupt, degrade and deny gangs at source." 
Jenrick stated that "Organized immigration crime is a global challenge which requires international solutions the whole way along the migration route…That includes working proactively at source before people set off on dangerous and unnecessary journeys" according to The Times. 
READ: Immigration safe havens overwhelmed as migrants flee Tunisia
Expanding on his goals, Jenrick also told The Times: "We're taking the fight to the people-smuggling gangs upstream to help prevent dangerous and unnecessary journeys long before migrants are within reach of the UK… Just as we've deepened diplomatic and security cooperation on illegal migration with France, Italy and Albania, we are working to enhance our cooperation with other key transit and source countries for migration to tackle this shared challenge. It is right that we use all the assets of the state to disrupt, degrade and deny gangs at source."
READ: Migrants allege Moroccan soldiers opened fire, killing one
Near the end of Jenrick's tour, He will have a meeting with Italian Prime Minister Giorgia Meloni, who has made a commitment to address and curb illegal migration. Jerrick will also visit French officials in Paris and travel to Calais, the most popular departure point for migrant vessels destined for Britain. 
The aim of these engagements is to foster collaboration and explore potential solutions to the challenges posed by irregular migration.
AFP/The Times