Migrant boat wreck leaves at least 9 dead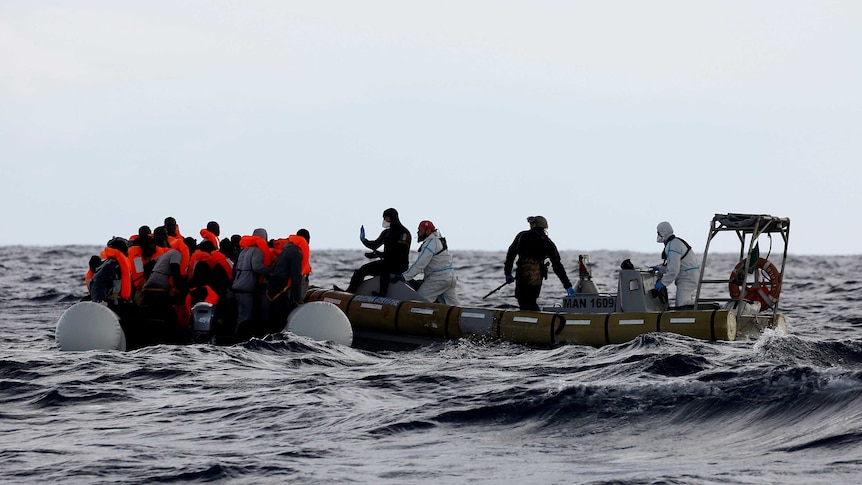 A boat of migrants trying to reach the Italian coast sank on May 7th, according to Reuters. Though the Tunisian Coast Guard was able to rescue 29 individuals from this incident, the bodies of nine deceased migrants were also recovered.
Farid Ben Jaha, spokesman for the Monastir courts, said that searches are still underway for more potential drowned people in this new disaster off the Tunisian coast.
Reuters