Algeria warns against "foreign" intervention in Niger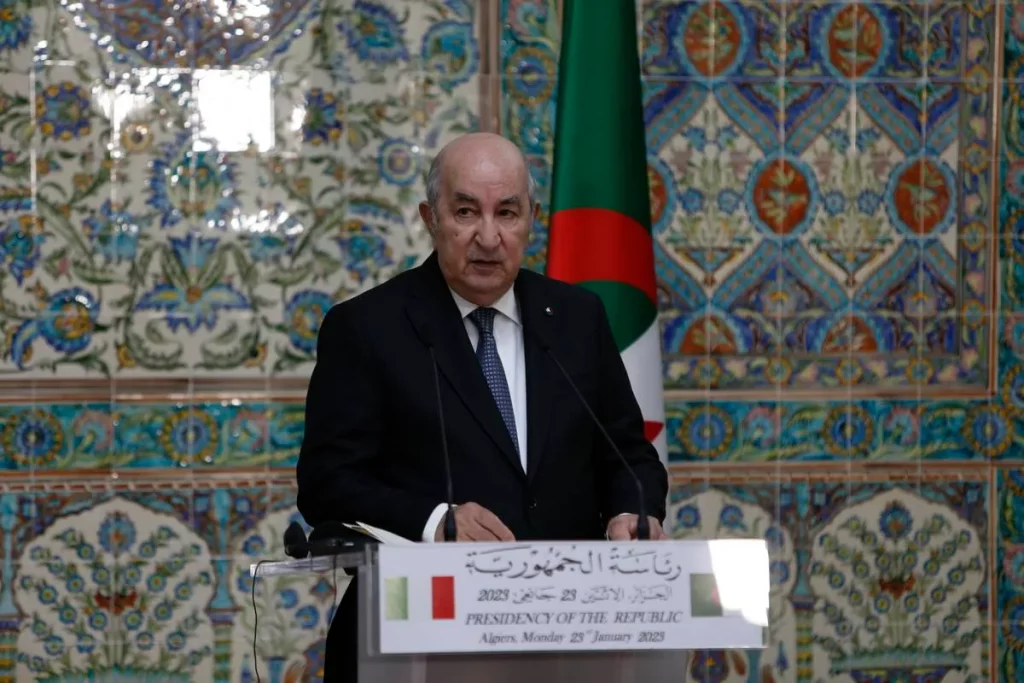 The Algeria Ministry of Foreign Affairs discouraged the use of foreign military intervention to restore constitutional order in Niger following a coup on August 1. 
This comes after the French Foreign Minister Catherine Colonna dismissed allegations that France was planning on intervening militarily in the former French colony last week, according Qatar-founded news website, Middle East Monitor, August 2. 
The Algerian Ministry of Foreign Affairs stated, "Algeria cautions, calls for prudence and restraint in the face of aspirations of foreign military intervention, which unfortunately appear to be real and feasible options, while being factors that only complicate and exacerbate the current crisis." 
The north African country's government is determined to restore constitutional order in crisis-stricken Niger and continues to reaffirm its support for recently ousted President Mohamed Bazoum calling him the "legitimate president" of the Republic of Niger. 
Whilst Economic Community of the West African States (ECOWAS) countries such as Mali and Burkina Faso have echoed Algeria's statements regarding military intervention, Senegal stated its troops would join any ECOWAS intervention. 
Some have been trying to cast blame on foreign countries for the chaotic scenes in the west African country. 
French- Algerian newspaper, Le Soir d'Algérie reported that the United Arab Emirates (UAE) may have played a crucial role in the coup against Mr. Bazoum.  
The newspaper's main reasoning behind this was that current Niger ambassador to the UAE was the army's chief of staff before the ousted Nigerien President sacked him.  
As the coup was mostly pro-Russian, speculations have been made about the Kremlin's involvement. 
An advisor to Ukrainian President Zelensky stressed that it was a "standard Russian tactic" to get involved in foreign conflicts. 
MIDDLE EAST MONITOR